Proven Testosterone Boosting Foods to Get Your T-Level Back!
Low testosterone level is no more an issue. With the Best Testosterone Boosting Foods, you can naturally elevate your T-level!
Doesn't that sound fun?
Well, testosterone being an essential male sex hormone plays a significant role in several functions. This includes fertility bone health, strength, power and muscle mass.
With age, the T-level starts falling naturally. Moreover, sometimes the reasons can a medical condition, specific lifestyle, and other hormone influence. Whatsoever, this results in the reduction of strength, power and bone health in men. Apart from that, one with lower levels will suffer from fat distribution, weak bone density, and muscle strength.
Still, by including certain foods in your meal can help you get you the lost testosterone level. In this blog, we have listed Best Testosterone Boosting Foods to perk up this T-level. Read them and add them to your diet plan to see visible results.
20 Testosterone Boosting Foods Which Will Get You Smashing T-Level
Food is what makes our body!!
The quote is highly true for the scenario of testosterone. The right meal in your diet plan can help you regain your lost strength and T-levels. If your question is- Which Foods Increase Testosterone The Most? You need to check out the list below:
#1: Tuna
Tuna might be on the list of your favorite meal for dinner. However, the food rich in vitamin D is linked with longer life and testosterone production. Moreover, protein-rich food is heart-healthy and low in calories.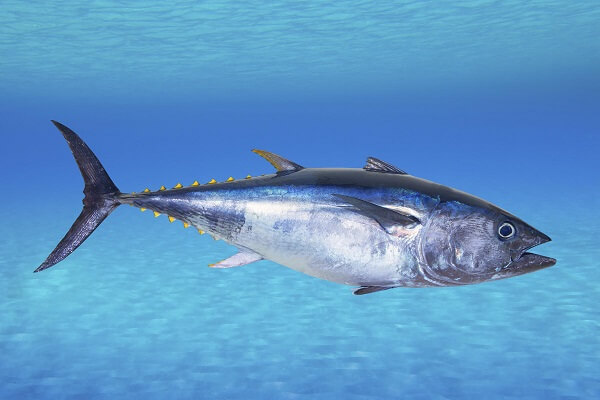 You can have either canned or fresh tuna fish. Both of them are one of the best testosterone boosting foods. A meal of tuna fish fulfills your daily Vitamin D dosage.
#2: Low-Fat Milk with Vitamin D
Milk is an amazing source of nutrients like protein and calcium. Generally, Children and women are advised to drink it for better bone density. However, it can also keep men's bones strengthen. Moreover, the Vitamin D content also keeps the Testosterone Level in check.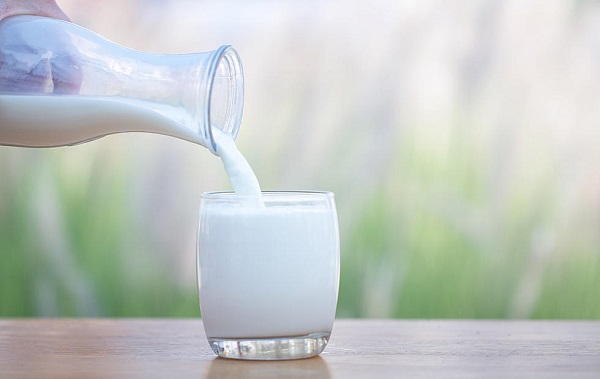 Ensure that the milk you are having is fortified with vitamin D. Go with low-fat and skim varieties. These are best as they have the same nutrients as whole milk except the saturated fat.
#3: Egg Yolks
Egg yolks aren't just healthy breakfast items. Actually, they have a high content of Vitamin D. However, cholesterol might be the bad side, but the yellow part of eggs has more nutrients than white. The cholesterol content of egg yolk might even help low T.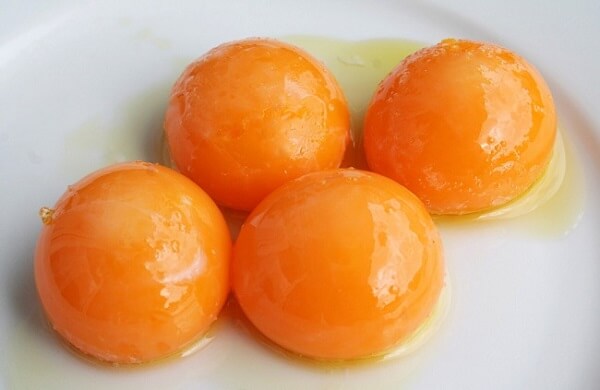 As far as you don't have any persisting cholesterol issues, you can go with egg yolk. One egg a day is safe and good to go with.
#4: Ready-to-Eat Cereals
Eggs are not only the testosterone booster breakfast. Well, if you have your blood cholesterol at a watch, this is amazing news for you. Specific Cereal Brands are full of Vitamin D with loads of heart-healthy nutrients.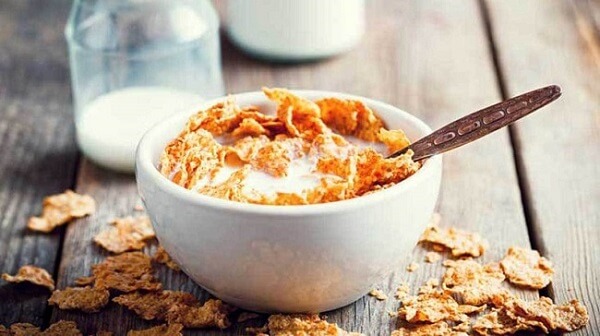 Better go with ready-to-eat cereals as breakfast in your diet plan. It's amazing to jump-start your day and also your t-levels.
#5: Oysters
Zinc is the most necessary nutrient during puberty. Moreover, its properties can keep a check on your male hormone throughout adulthood. Men having low T level can increase it by elevating their zinc intake.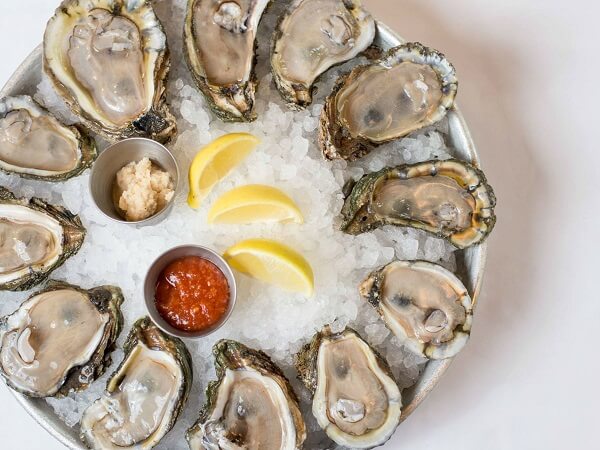 Oysters are the best sources of zinc. It can be beneficial in Zinc Deficiency also.
#6: Shellfish
Crab or lobster as random serving might lead your T-level a little boost. Well, this is because of the high zinc content which is present in these kinds of seafood.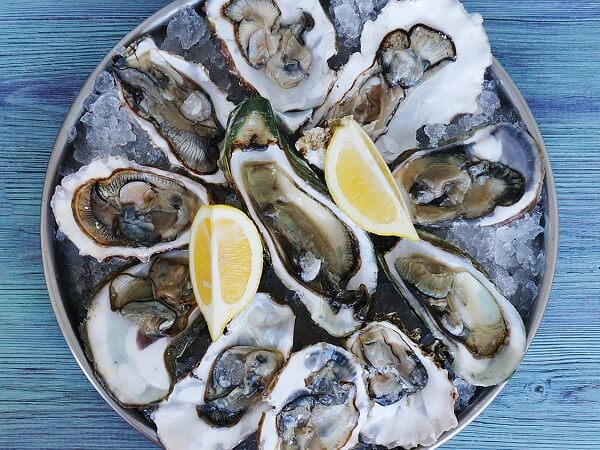 As stated by the NIH (National Institutes of Health), Alaskan king crab has about 43 percent of the required daily zinc dosage in just a 3-ounce serving.
#7: Beef
Undoubtedly, there lies genuine concern regarding overconsumption of red meat. Actually, not only certain cuts have more fat than poultry, but eating too much can lead to certain cancers, such as colon cancer.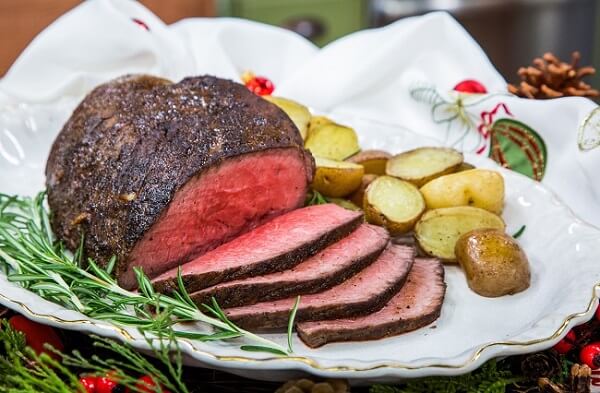 Still, some cuts of beef might get you certain nutrients which can elevate your testosterone level. Moreover, Beef Liver is a brilliant source of vitamin D, while chuck roast and ground beef encompass zinc.
#8: Beans
When it comes to testosterone level, beans have got more benefits than you pounder. Either it is white, kidney or black bean, all of them are impeccable sources of vitamin D and zinc.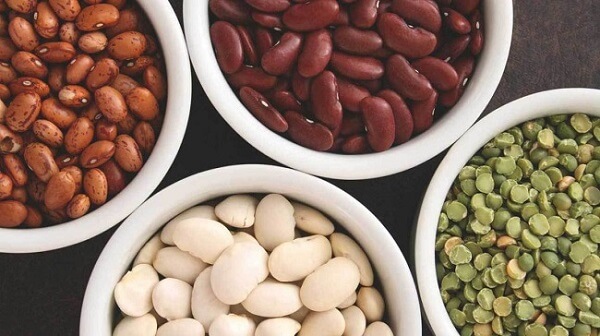 Well, these nutrient are also present in baked beans. However, you will require some additional sources in your diet.
#9: Ginger
Ginger works well in elevating your male hormone and fertility. Ginger has been in use for medicinal and cooking tenacities for centuries. Modern research has indicated its roots in improving men health.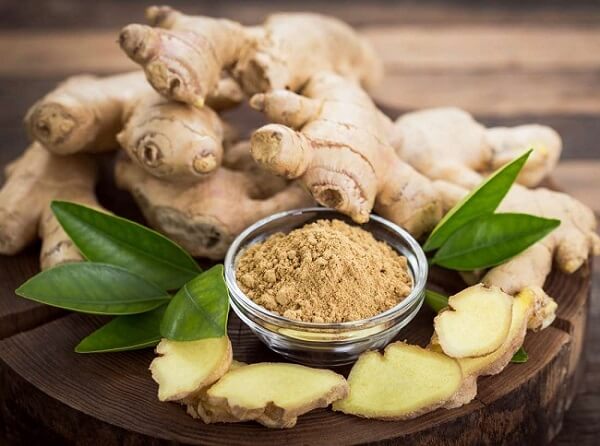 The organic food item has high testosterone boosting nutrients. Well, having a regular intake of ginger can help you regain your male hormone. Moreover, it also takes down the fertility issues in male.
#10: Pomegranates
Pomegranates are regarded as best testosterone boosting fruits. It's higher antioxidant content help you support heart health and lessen the stress level. Moreover, the best thing is fertility improving capabilities and T-boosting properties.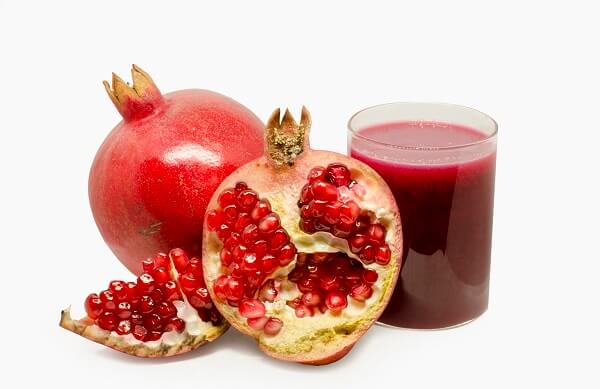 Regular intake of pomegranates can increase about 24 percent of testosterone secretion in both men. Besides that, it does also improves your mood as well as blood pressures.
#11: Leafy Green Vegetables
Green vegetables are a win-win situation for every purpose. Veggies like Swiss chard, spinach, and kale are rich in magnesium. To your acknowledgment, the mineral is essential for a constant testosterone level.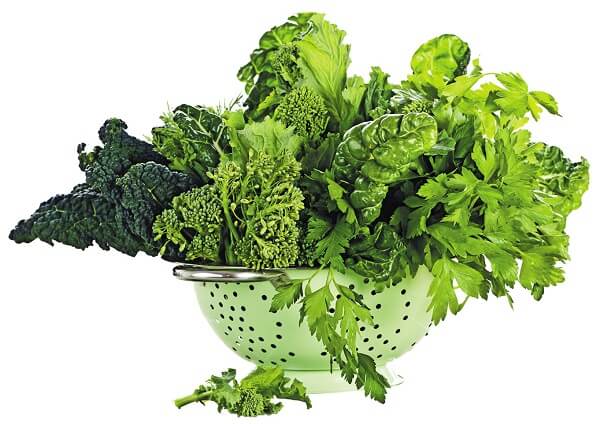 Besides perking your T-levels, they have other good to go benefits too. Moreover, other food items which have a good source of magnesium include beans, lentils, nuts, seeds & whole grains.
#12:  Fatty Fish and Fish Oil
Specifically, Fatty fish is beneficial quite beneficial in terms of testosterone. It's because of their extremely high in omega-3 fatty acids. Moreover, you can also go for fish oil or omega-3 supplements as a substitute.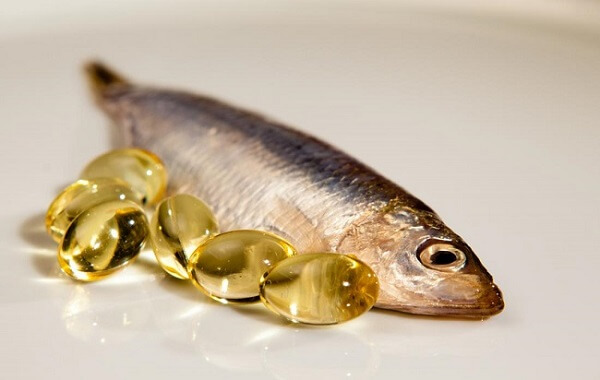 Fish with Good source of omega-3 fatty acids in Trout, Herring, Sardines, Atlantic Mackerel & Salmon.
#13: Extra-Virgin Olive Oil
Being a staple of the Mediterranean diet, olive oil encompasses many health benefits. This also includes reducing the risk of cancer and cardiac disease. Rich in vitamin E and monounsaturated fat, an antioxidant gets you some major health perks.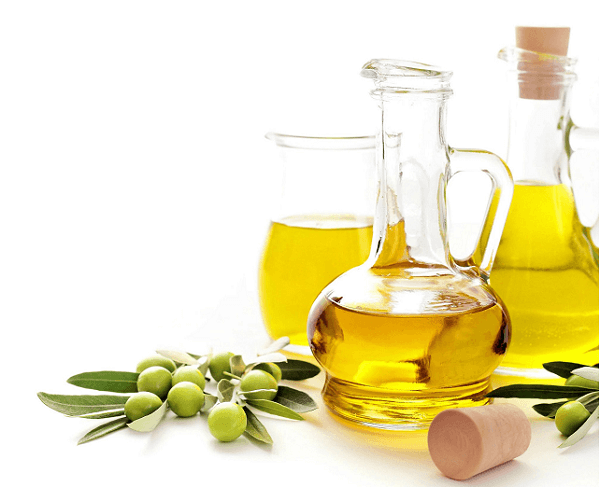 Especially, making the oil part of your diet can help retain your good testosterone health.  Moreover, you also get perk in luteinizing hormone.
#14: Onions
Onions have got serious health benefits which include its properties to aid the cardiac health to slim the waistline. Moreover, they are packed with an amazing source of several nutrients and antioxidants.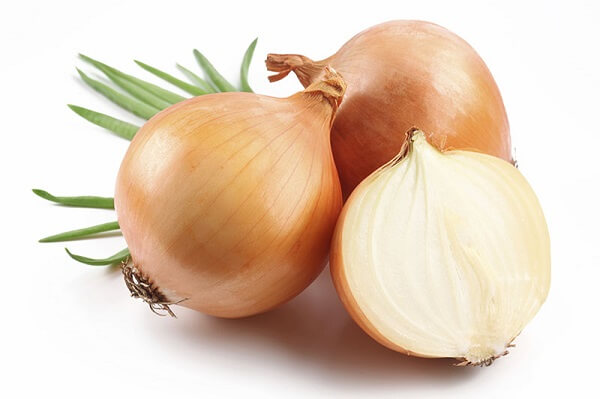 Particularly, the culinary food items can elevate you low t-levels. However, more researches are required to determine the benefit in this term.
#15: Ginseng
Ginseng refers to the root of a plant known as genus Panax. These are of various species and known by a different name which includes Korean ginseng, South China ginseng, and American ginseng. Actually, these are categorized by the presence of ginsenosides and gintonin content in them.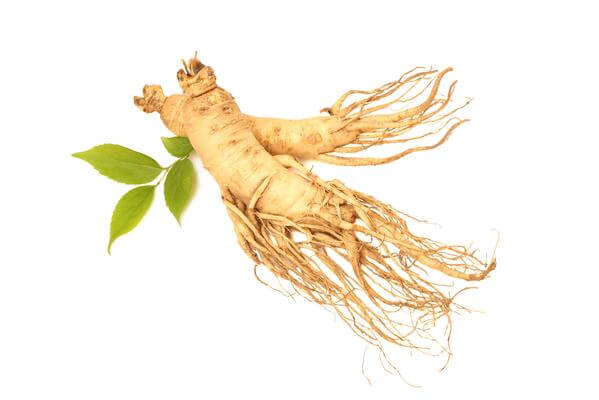 A study conducted on the benefits of Ginseng concluded that Ginseng can help one boost testosterone level. Moreover, the 5 High Testosterone Foods You Must Be Eating this is must-have.
#16: Asparagus
Asparagus is completely nutrient-packed veggies. It contains a major amount of folate, fiber, chromium and vitamins A, C, E and K. Well, the chromium content in the veggies is essential for enhancing the capability of insulin to carry glucose from blood vessels into cells.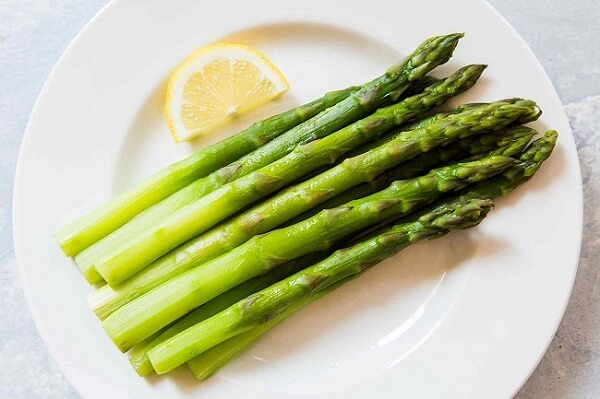 It's quite known for its aphrodisiac properties which are important for healthy testosterone production. Moreover, its folic acid, potassium and vitamin E content helps in the same.
#17: Wild Salmon
Because of its amazing benefits of this particular seafood, it's advised to have regularly in meals. Accordingly American Heart Association, you should have at least 3.5-ounce servings of fatty fish like salmon every week.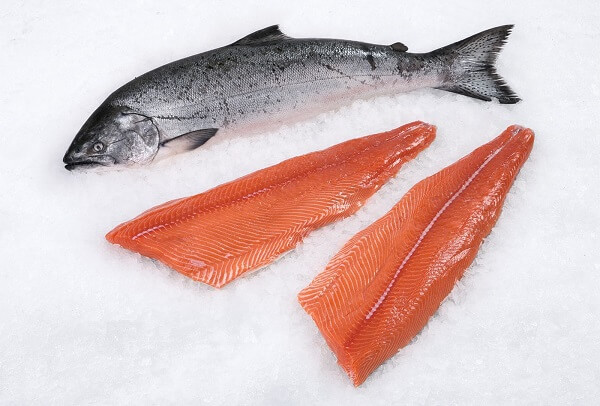 Moreover, its extreme levels of magnesium, vitamin B and omega-3s points toward T-boosting benefits. It reduces the activity of SHBG (Sex Hormone Binding Globulin) which benefits the male hormone.
#18: Avocado
Avocado is the fruit of tree scientifically known as Persea Americana, commonly referred to as the avocado tree. Furthermore, the fruit comprises of high nutrient value and adds amazing flavor and rich texture to your favorite meals.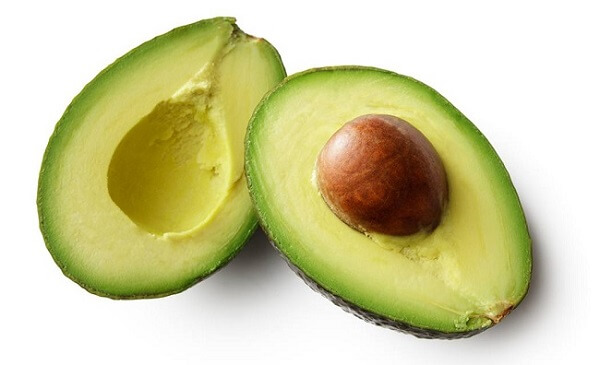 Besides that, High amount of monounsaturated fats present in it lowers LDL cholesterol which adding more Testosterone.
#19: Honey
Interestingly, honey is unbelievable for your T-levels in some different ways. Firstly, it has mineral boron which is a major promoter of the male hormone. Secondly, it is rich in nitric oxide which nourished blood vessels.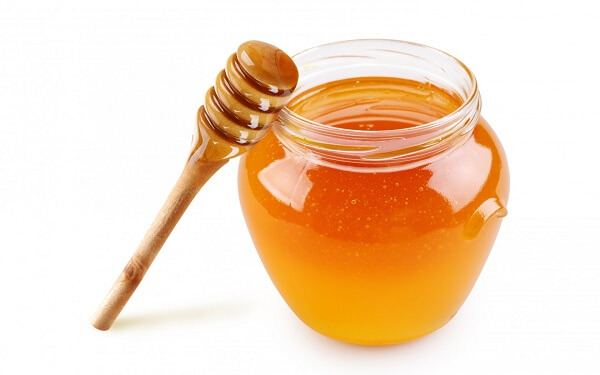 Having honey regular can help you make your time easier and better. It can turn out to be the best option for Testosterone Food Vegetarian.
#20: Spinach
Well, leafy green veggies are good in terms of lowering estrogen levels. Of course, it magnesium and vitamins C and E contents works as essential testosterone building blocks. Moreover, the veggie is good at reducing (Sex Hormone Binding Globulin), which aids your T-levels.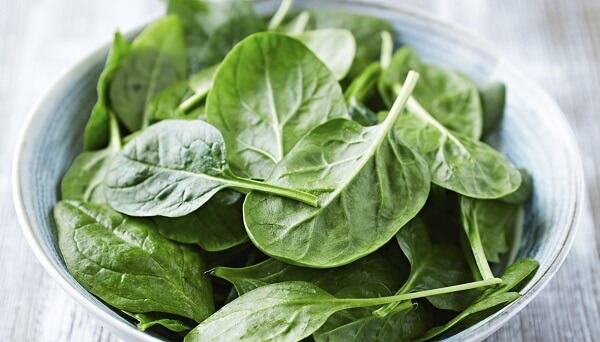 Eventually, a regular intake of spinach can help you grab the lost T-levels. Besides that, for more magnesium substitute you can try sesame seeds, halibut, almonds, and pumpkin seeds.
So, these were the Best Testosterone Boosting Foods which can help you deal with natural testosterone level.
Conclusion: Best Testosterone Boosting Foods
Testosterone starts to recede once you reach the 30s. Moreover, the issues arise in younger age due to specific medical condition or an unhealthy lifestyle.
However, Testosterone Killing Foods brought out some sort of problems which make your life tougher. Well, this included low energy and stamina, elevating stored fat, cardiac risk and a lot more.
However, keeping a few measures can help you keep up with a balanced T-level naturally. There are tons of great testosterone boosting food in the list. These are not just efficient in boosting your male hormone, but also suitable for your good health.
Men need to have a particular diet when it's about a healthy testosterone level. Moreover, several studies also point in the same direction. Maintaining these food items in your diet plan and reshuffling them leads to greater testosterone health.
More importantly, Diet plays an essential role in testosterone making. However, doing a regular physical activity such as exercise and gym can enhance the results.
Well, do you know any other T-boosting food which we missed out? Tell us in the comment section right below.
You may want to increase your T-level quickly but these foods would not help you do this. So, for that, you can go with the Testosterone Booster Supplement.